NFD31 Delegate
I'm happy to be part again of the Tech Field Day delegates attending Networking Field Day 31 on April 12-13, 2023.
---
From the beginning of my career in IT, I have always found it important to be up-to-date on the latest technologies.
Attending events plays a very important role to learn and exchange ideas and experiences with other experts in the field.
It is with great pleasure that I will join the Networking Field Day 31 delegates with the confidence that it will once again be a highly valuable personal and professonal growth experience.
Thanks to the Tech Field Day team for this opportunity!
---
For those who still don't know what Tech Field Day is:
Tech Field Day is a series of invite-only technical meetings between delegates invited from around the world and sponsoring enterprise IT companies that share their products and ideas through presentations, demos, roundtables, and more.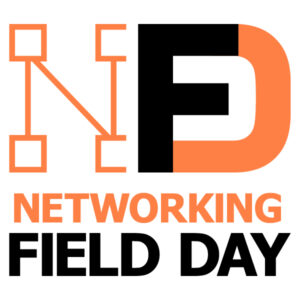 Links