Home office setup for remote events on a budget
Due to Covid restrictions NFD23 as many other events is remote.
As a delegate it is my duty to adjust the quality of my home studio to the standards that viewers of Tech Field Day events expect.
That's what I wrote in the budget request to pass the WAF test 😜
Here's a brief description of my setup.
Webcam
My current camera is a Logitech C920 Pro . I got it this year just before the Covid lockdown in February, laptop cameras are bad for any use.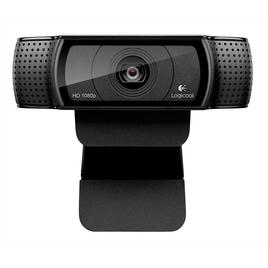 The position of the camera is as important as its sensor quality. A flexible support allows to move the camera to the best position at eye level.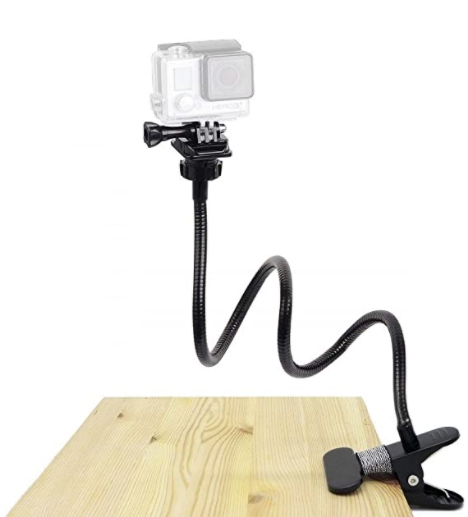 Lights
Every training of video and photography start with lights.
Position, direction, intensity and temperature of the light sources can have a big impact on the quality of the video.
My home office is in the basement (a.k.a. the Batcave or Geek-room) so natural light is not an option.
To provide the necessary lumens my choice went to a pair of USB LED light panels with adjustable height supports, positioned on the sides of my desk.
The panels don't support adjustable color temperature but I'm satisfied with the results.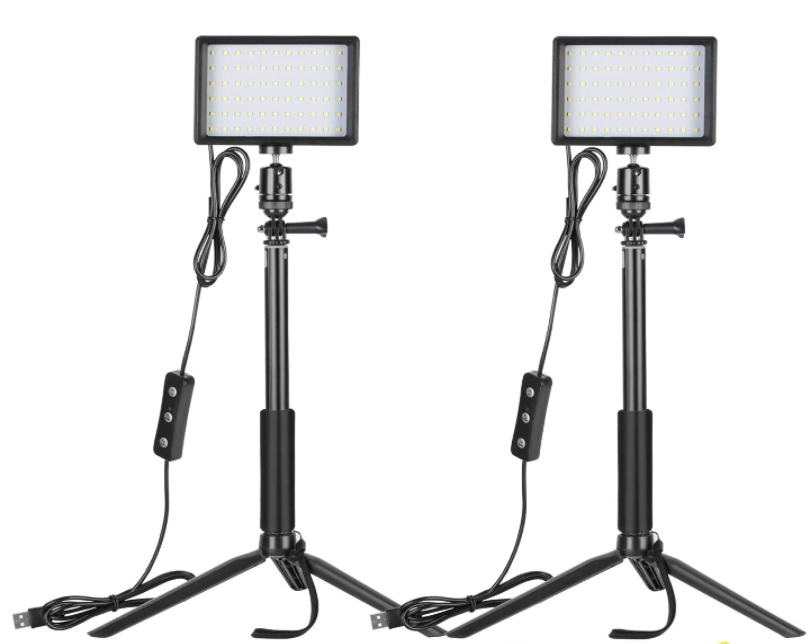 Microphone
Tech Field Day events are well known and respected for the quality of content, videos and audio. Wired MIC are strongly suggested for presenters and delegates.
I tested the mic of my Plantronics Voyager Focus UC with some recordings. Despite it's cost and overall quality (I really like it), the audio is acceptable for conf calls but not for presentations.
The embedded mic in the webcam is simply bad.
After evaluationg some expensive better choices, from Blue Yeti to Rode Mini I decided to try a cheaper alternative before investing too much.
A good quality lavalier lapel mic costs less than 20€ and despite the low price the audio quality is pretty good, much better than any wireless headset with mic.
TL;DR : if you need good audio quality, go wired!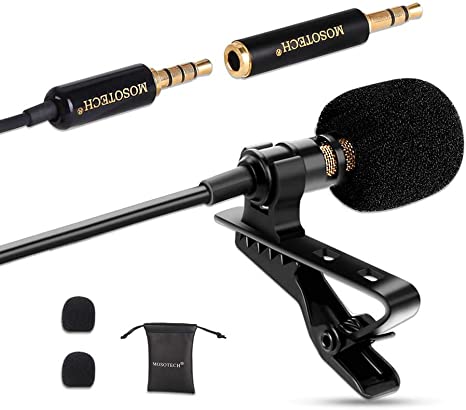 Headphones
For this event I got a pair of Honor Choice wireless earbuds. Again not a fancy choice but they work fine for voice and easy listening of music. I use them also for trekking, they are light and confortable, the battery lasts more than 5 hours with a single charge.
I noticed white is too much visible in camera, next time I'll get a black one.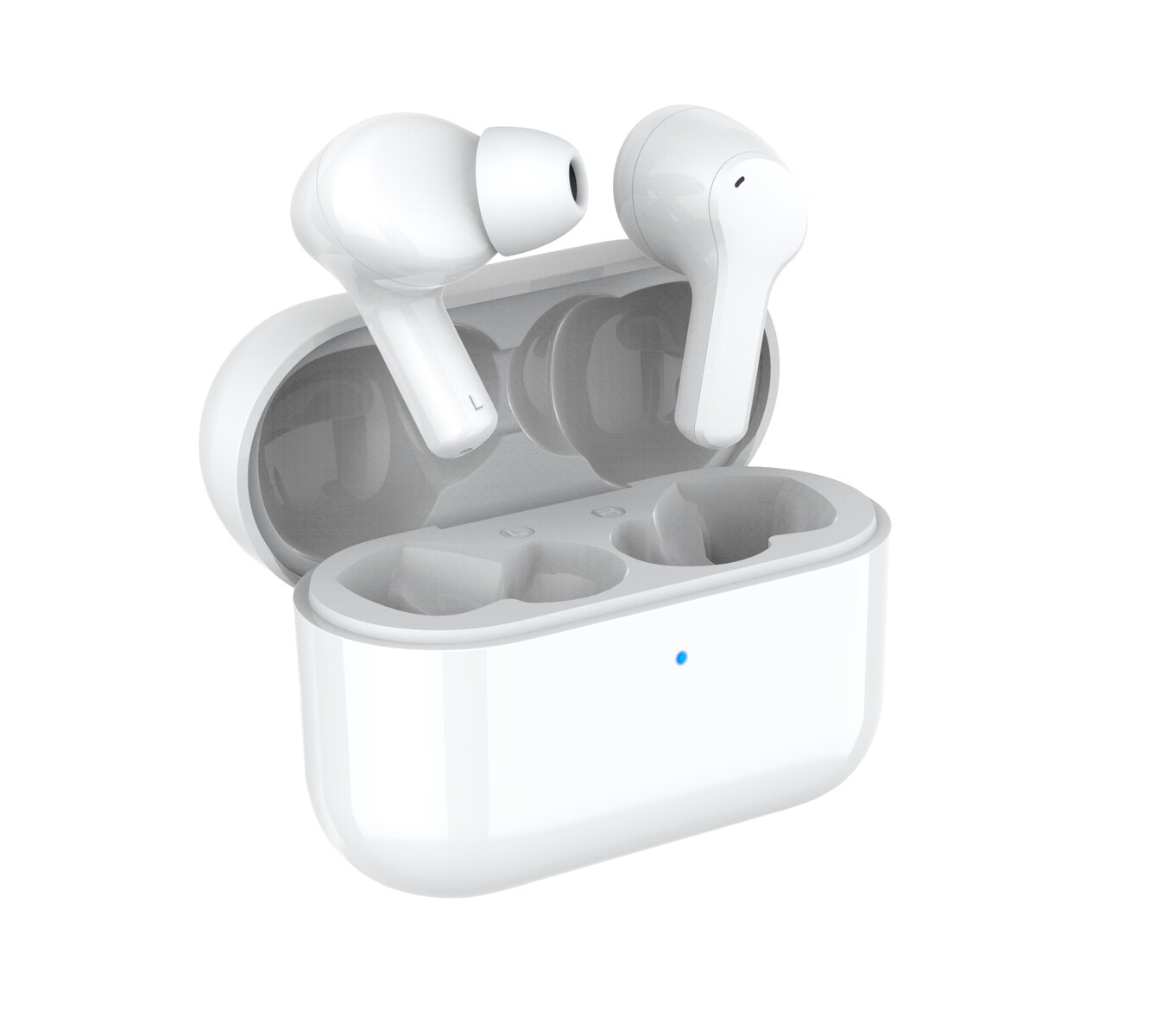 Chair
To complete the setup a confortable chair is necessary. Again there's no need to invest too much for the latest design chair. My GT Omega Pro does the job, I prefer fabric over leather, eco leather actually that is just a fancy name for plastic.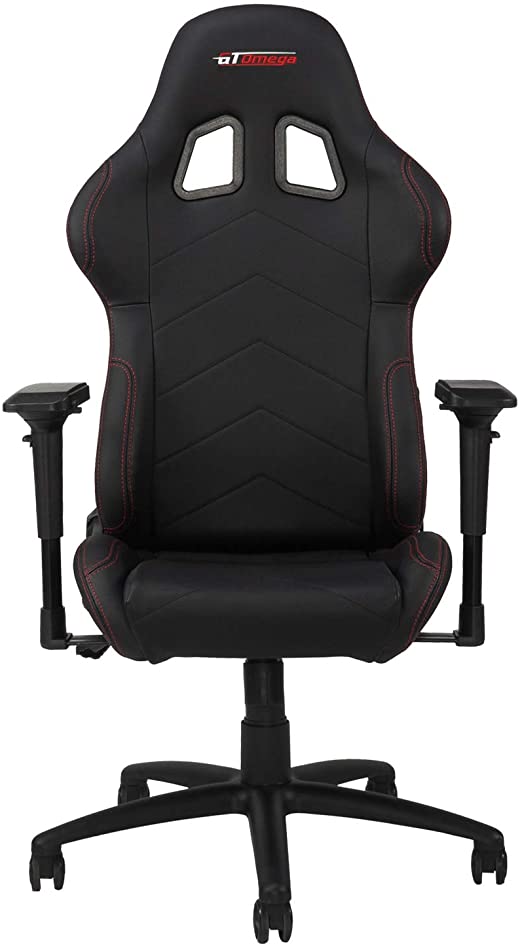 Wrap up
I tried to create a nice setup on a budget, with focus on quality, for my use case I don't need the equipment of semi-professional youtubers and podcasters.
I hope the results are good. The recordings of NFD23 presentations are online on VIMEO and YOUTUBE so feel free to provide any feedback or advice about improvements.