Cisco Live Europe 2019 Barcelona
Another Cisco Live went with all its usual new product announcements and marketing drives for the next big thing.
This year I have been more busy than usual with meetings with customers and I have not attended all the technical I planned on my schedule. Skipping sessions actually allowed me to pay more attention to the real needs of customers rather than just technology.
One of the elements that emerged in most discussions frequently was about the need for more attention to the quality of the code.
Some customers are terrified of installing software updates to their products. The main reason is not all of them have test environments that replicate production environments.
In these cases the updates are seen as a leap into the void, often inevitable because the update is necessary to solve problems of functionality or security.
Unfortunately, many vendors release version 1.0 of a product in a state that is closer to beta 1. Many customers follow market trends but do not trust to implement in production before version 2.0 or even 3.0.
Not all customers are or want to be early adopters. The question I hear most frequently when I present a project is
"how many others have you installed?"
Cisco is very open about these information in release notes, even the TAC does a great job advising to use stable and verified release unless a new feature is necessary for the deployment.
The first page of events like Cisco Live shows us the future but as professionals and consultants it is our job to investigate thoroughly to separate what is the vision of the vendor from what is ready for production today.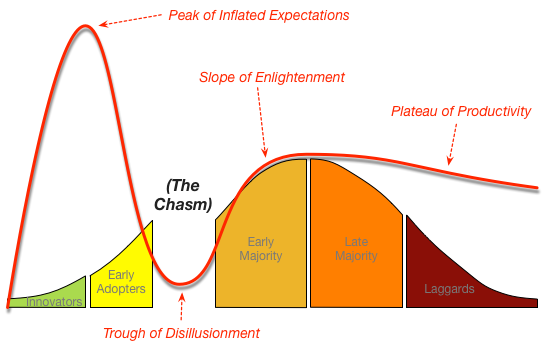 Products
Talking about the products, the Cisco portfolio now sends a message of greater maturity and interest and adoption are growing fast.
SD-Wan is the main theme for network engineers. The term is broad and vendor do not always agree on the common set of features a products needs to be SD-Wan.
In some cases the main reason of adoption of SD-WAN is cost-saving and getting rid of MPLS and routing complexity. This view seems to me a little simplistic and does not take into account all aspects of the technology. One of the key aspects in my opinion is application visibility and application-level policies.
ACI jumped on the clouds . I liked how Cisco approached the transition. Each element of ACI is mapped to the corresponding element of AWS and Azure by the ACI multi site orchestrator.
This approach does not prevent the administrator from having a detailed knowledge of the various cloud environments for proper integration and use, but it is an additional tool to integrate all the platforms under one management.
Hiding complexity under another level of abstraction is an operation to be done with caution, abstraction has the habit to leak .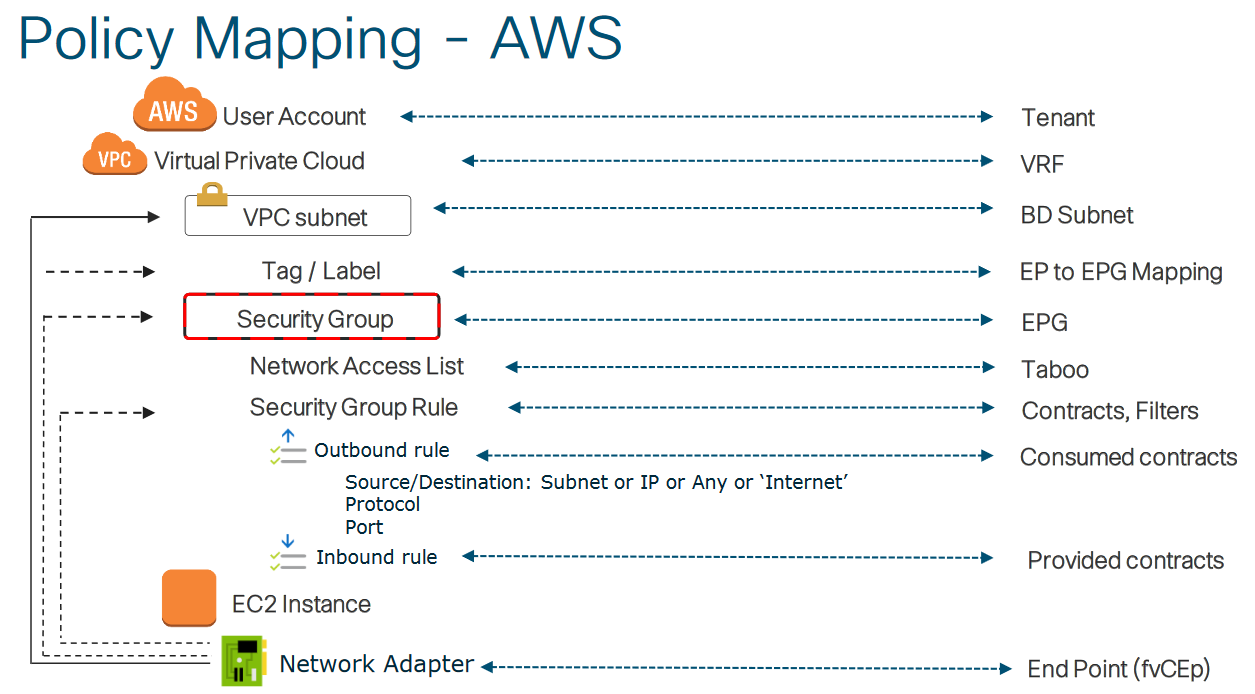 I have not particularly studied SD-Access , but the integration with ACI seem to be the natural evolution of the technology. The new Catalyst 9800 wifi controller has received positive reviews. These are two topics that I will have to investigate after the event.
DevNet
DevNet is a part of Cisco Live that is growing and arouses a lot of interest.
There are many ideas about the evolution of the program and the lines of code written by the network engineer are constantly increasing.
I have mixed feelings about this subject. I think the future of DevNet is in the creation of a software house ecosystem that create tools that use APIs rather than converting network engineers into programmers.
The use of Python, Ansible and the like serves to improve the work but are not in my opinion the ultimate goal.
The social part
My week in Barcelona was full of social events. I met the Cisco Champions team on several occasions and I particularly enjoyed meeting with Susie Wee
End of the week
Cisco live is an event full of news, you walk a lot and you run the risk of feeling submerged in information that is hard to assimilate.
This year for me it was particularly difficult because I had a fever from Tuesday to Friday but I tried to make the most of it.
It is useless to try to see everything and follow everything, the recordings are available and I am sure they will occupy a good part of my lunch breaks in the coming weeks.
In particular I'm curious to see videos of the TFDx that I'm sure will be excellent as every year.
Now it's time to get off the carousel and get back to work. See you next year in Barcelona again!